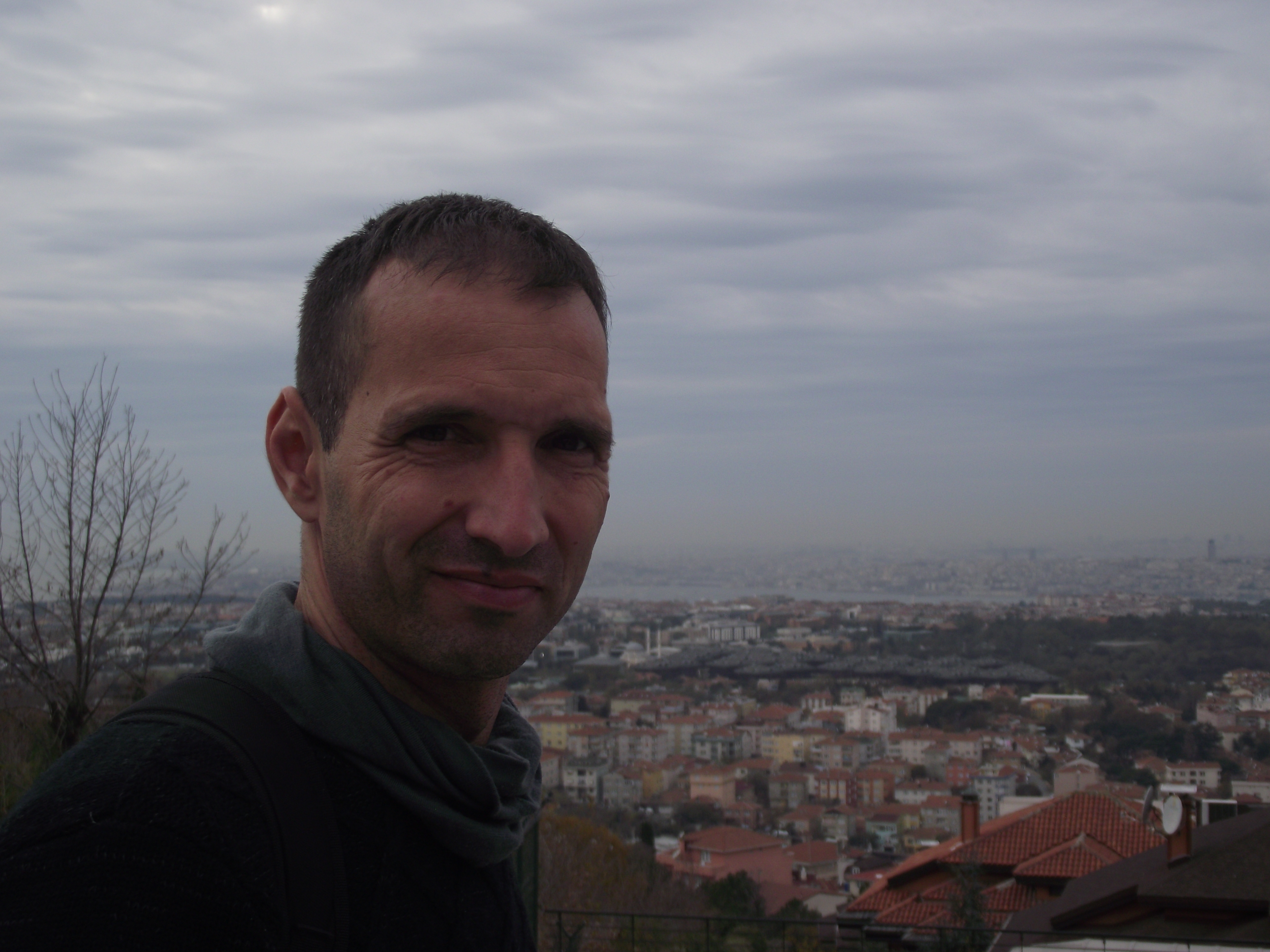 About me
The tawood brings you one-of-a-kind handmade timber basins, sinks, based on your fantasy.
The creator, Ádám Török, graduated as wood project manager and later as architect.
He founded his own carpentry in 2000, which producted a lot of furnitures, chairs, equipments only by solid wood.
I'm planning to broaden my products to a product family, which would include wooden bathes and showers.
In my opinion, the wood, as our everyday material in architecture and furniture industry, has a positive and comforting impact on us by its presence from day to day.
Therefore I'm planning to make more furnitures of solid wood in the future.